Latest deals and more . . .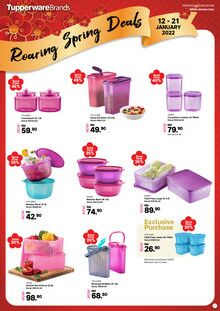 From your favorite food storage buddy to our popular food prep companion, if these items have been on your wishlist for a while now, there's not better time than now with our Roaring Spring Deals happening from now till 21 Jan 2022!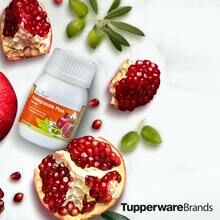 Pomegranate & olive extracts sourced from the whole fruit - the seeds, pulp, and even the peel, is a powerhouse of antioxidants, just as nature indended.