Latest deals and more . . .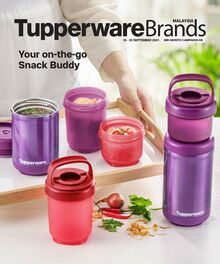 From On the Go, to Storing and Serving, we've got your freshness goals covered. Check out our September mid-month specials!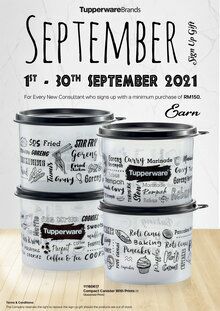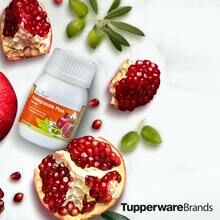 Pomegranate & olive extracts sourced from the whole fruit - the seeds, pulp, and even the peel, is a powerhouse of antioxidants, just as nature indended.