Faridah Begum
01.10.2020
Every challenge is an opportunity.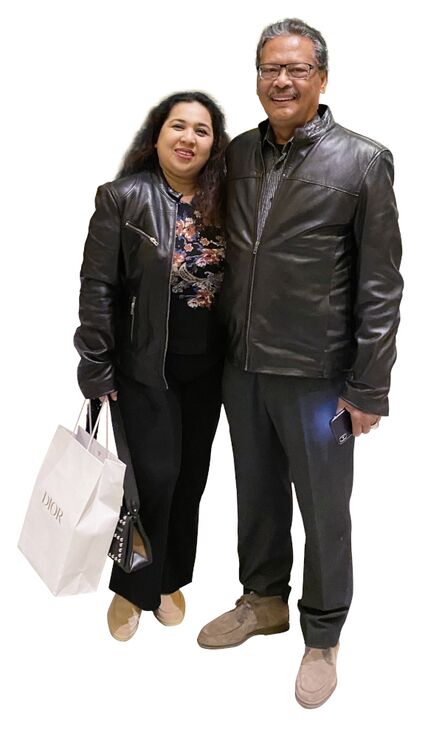 I thrive on challenges - I challenge myself. And that is how I made it from Consultant to Associate Executive Director (AED) in just one year!
Every challenge issued by Tupperware Brands Malaysia was fulfilled and I made it to the top of the list because of teamwork by my fellow Directors and uplines. My family realized my passion for this and supported me tremendously.
How to sell? Is a question that is often asked. We don't sell Tupperware, we share a passion for all good things and that is the message we should convey to our Consultants, Downlines, and customers.
The recent COVID-19 lockdown proved how important it is to show people that we use what we sell and I proved this from my FB live sessions, including my foray into showing the multi-uses of the essential oils Trussense. The cookware holds a special place in my heart and most of my cookware sales come from my cooking demonstrations on Facebook Live and Instagram.
— Faridah Begum
Associate Executive Director